Your Most Stylish Carry-on Yet
Fashion
We've got packing down to a fine art…
While you're dreaming of affogatos and bola de Berlim, we'll take care of the contents of your carry-on. Here's your checklist of three effortlessly chic, never-leave-home-without essentials to pack.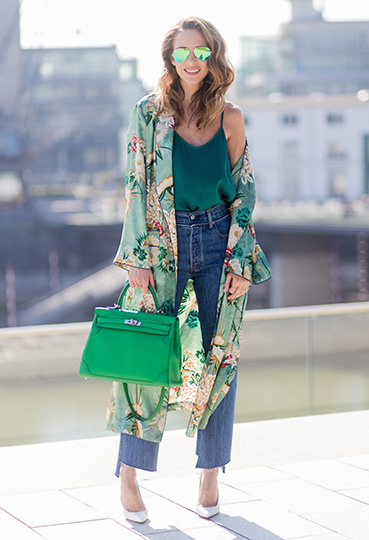 1.
THE POLISHED PRINT
Every carry-on should prioritise chic, crease-proof pieces – whether it's a kaftan, kimono or off-shoulder dress – which just says 'out of office'. We're partial to a Missoni-esque crochet tunic dress that can double as a bikini cover-up and a ruffled polka dot playsuit to go from beach-front to bar without missing a beat.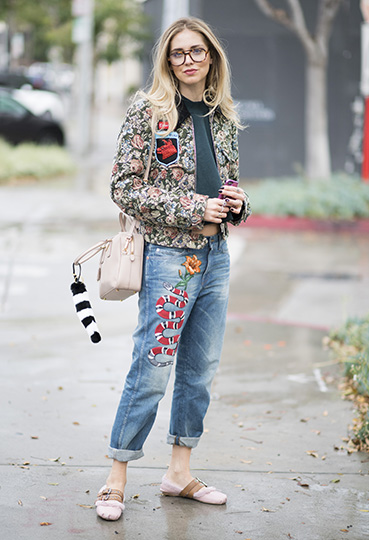 2.
THE DAY-TO-NIGHT FLATS
Elevate your day-to-night look faster you can ask "Où est la plage?" with embellished ballet flats or loafers. Find a suede pair with pearl, stud or embroidery detailing and satin ankle ties that will loop elegantly around bare, beach-bronzed legs.
3.
THE CROSS-BODY CLUTCH
No holiday wardrobe is complete without a textured leather cross-body bag, with a detachable or adjustable strap, should you choose to carry it as a clutch. Pack one in soft, supple leather that has plenty of space for your daily essentials, yet doesn't bulk up in transit. Or, if you prefer to be hands-free at all times, there's always the micro bumbag seen on every off-duty model.
Mini B14 green crossbody bag
Tags: Travel Style Summer Style Short Haul Summer Holiday Tips