Five Office Ready Trends
Style Notes |
The trends to transform your work wardrobe
Every workweek repertoire needs key pieces, so we've rounded up five office-ready looks – from the classic to the contemporary – that will put a pep in your weekday step. Don't just take our word for it, these on-trend pieces come with a celebrity stamp of approval. No need to thank us.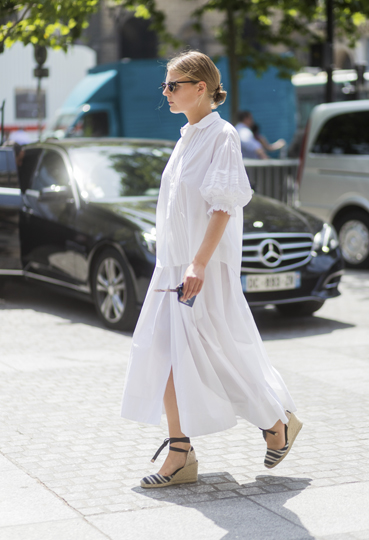 1.
The Statement Shirt
The classic button-down shirt has been taken to new heights with sculptural sleeves, mismatched panels, ruffle tiers, lace trims…we could go on. And it will do wonders for your weekday attire.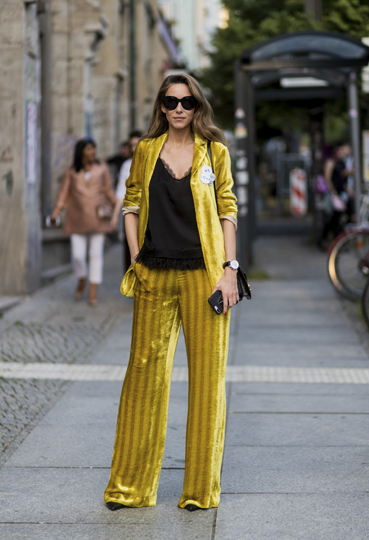 2.
The Drawstring Trousers
They usually boast a flattering wide-leg silhouette, sit high on the waist and are easily dressed up or down, what's not to love? Plain and simple, drawstring trousers should be a mainstay in your workweek wardrobe for seasons to come.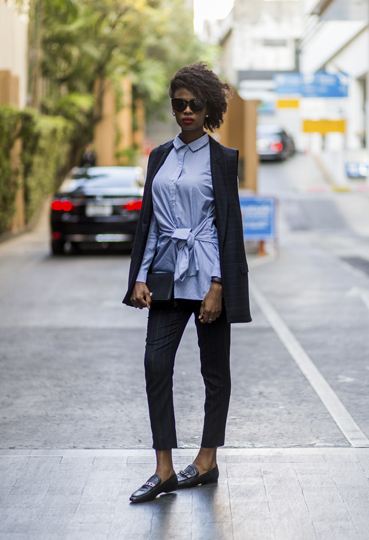 3.
The Sharp Shoulder
Nothing says a not-so-subtle throwback to the eighties like puff sleeves and power shoulders; the bigger the better.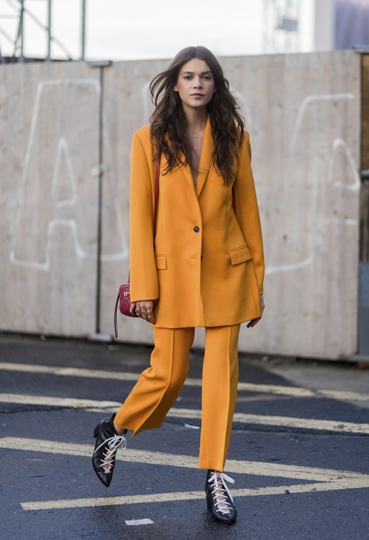 4.
The Mono Tone
Tonal dressing – also known as a top-to-toe look in similar hues – has dominated the runways with everything from nudes to deep pinks. Here's how to make it work for Monday to Friday.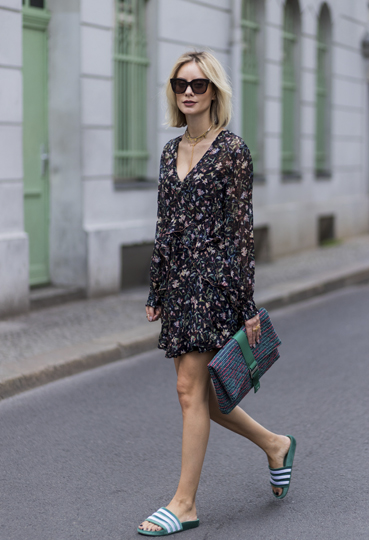 5.
The Standout Slides
Whether they're candy-coloured, fringed, or polished with pom poms; slides have had a modern makeover and it's time to embrace them. Casual Fridays just got a whole lot chicer.
Tags: Back to work back to school office style office looks school looks school style statement shirt white shirt iconic shirt silk blouse